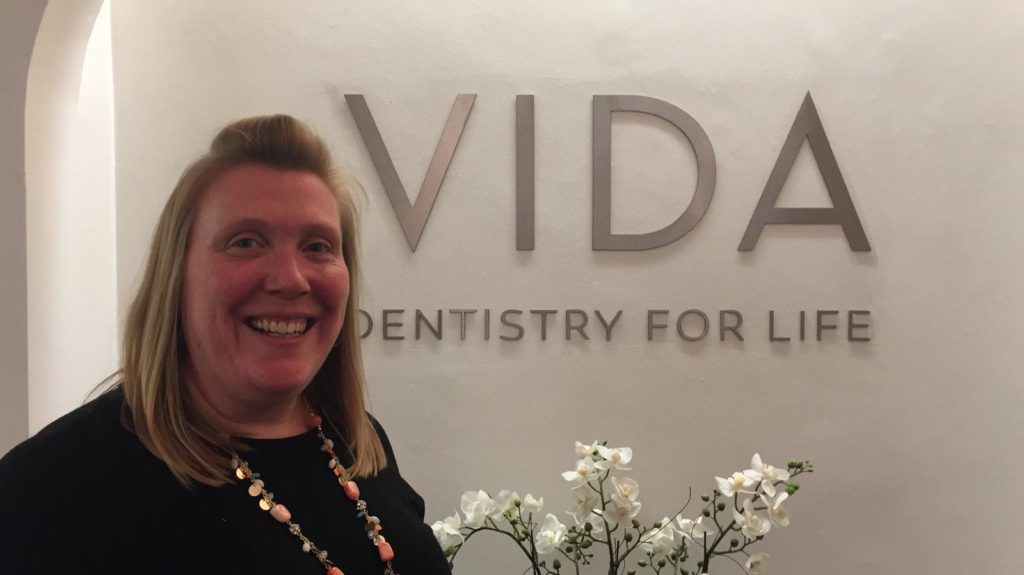 Healthy Resolutions Part 1
VIDA's Practice Mangers New Years Resolution
After a fantastic holiday to Sri Lanka and a very indulgent Christmas and New Year our Practice Manager Louise Yeeles decided that all her clothes  are too tight and couldn't keep blaming the washing machine!
The Sigirya Rock Sri Lanka: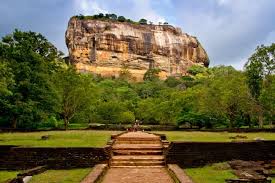 Louise says:
"I decided to lose weight while on holiday in Sri Lanka after realising how unfit I was after a visit to the Sigiriya rock. Although an amazing experience it took a lot of effort to get to the top, but returned home right before Christmas and all was forgotten for a few weeks.
On the 17th Jan (a bit later than the 3rd Jan when New Year's resolutions should have started by) myself and partner walked through the doors of a very well known slimming club, to a lot of friendly faces and very helpful leader to start out our weight loss journey.
I have decided to lose at least 2.5 stone before my 40th birthday in July, so I can fit into a very elegant black dress I brought when I first met my partner to wear to a black tie event that never got worn, to another dinner and dance in July.
I am also considering being talked into some exercise challenges but one step at a time.
How's the first week gone?
Louise says
"First weigh in I lost 3.5Ib, aiming to do the same in my second week to get a half stone award sticker."