DENTAL NURSES
Our Dental Nurses are kind, knowledgeable and ready to help.
OUR TEAM | DENTAL NURSES
VIDA nurses are by your side throughout your dental appointments and understand the range of emotions you may feel when visiting the dentist. At VIDA we ensure your appointments proceed in a way you find comfortable, and we understand the comfort a kind word or gesture can bring. Our nursing team are there to support you throughout your time with us so please do ask them for anything you feel you need. VIDA nurses are chosen for their personal qualities as much as their genuine interest and passion in clinical dentist. We are confident you will find their care and attention sets us apart.
Scroll down to meet the team

LOUISE WILSON | RDN | GDC No 139537

Dental Nurse & Practice Manager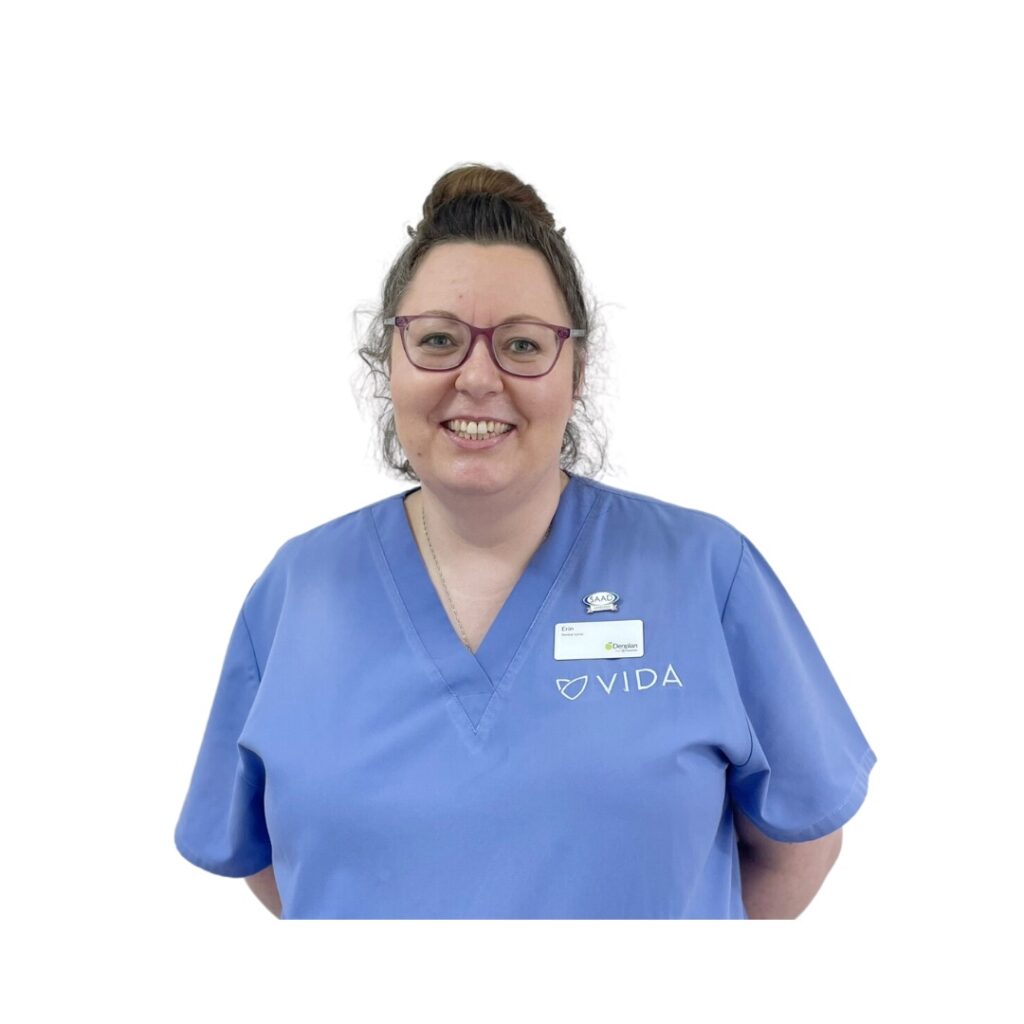 ERIN PANTER | RDN | GDC No 131441

Dental Nurse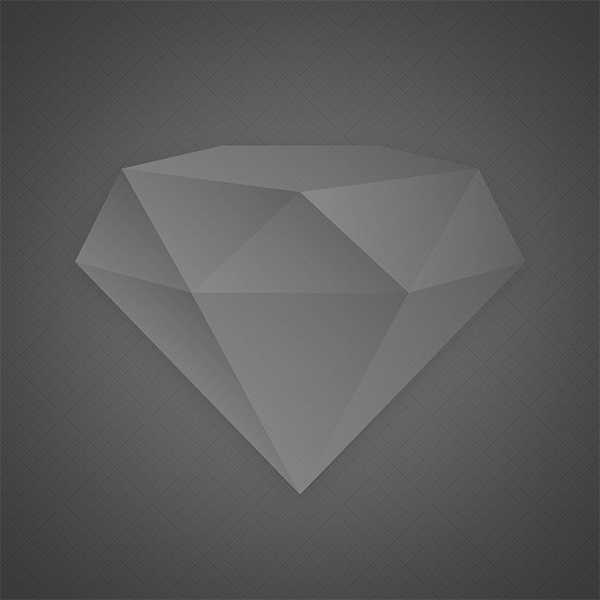 ANNA

Trainee Dental Nurse
JORDAN

Trainee Dental Nurse
Jordan joined us in 2021 as a trainee dental nurse. She has now completed her city & guilds Level 3 extended diploma in dental nursing qualification and is very confident working with all the clinicians. Jordan especially enjoys working with the oral surgeon and implantologists.
Jordan enjoys photography, socialising, travelling the world and eating good food.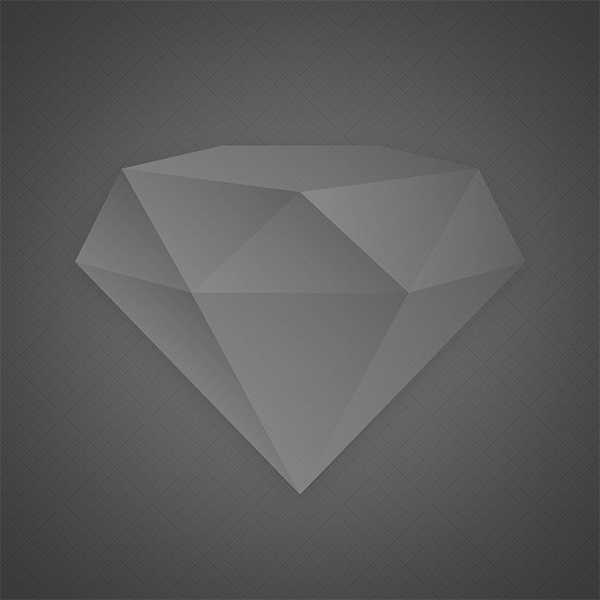 MAIYA
| RDN | GDC No 285666
Dental Nurse & Receptionist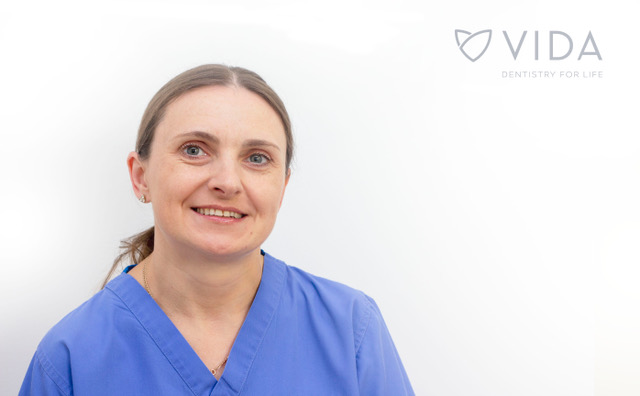 TATIANA
| RDN | GDC No 238597
Dental Nurse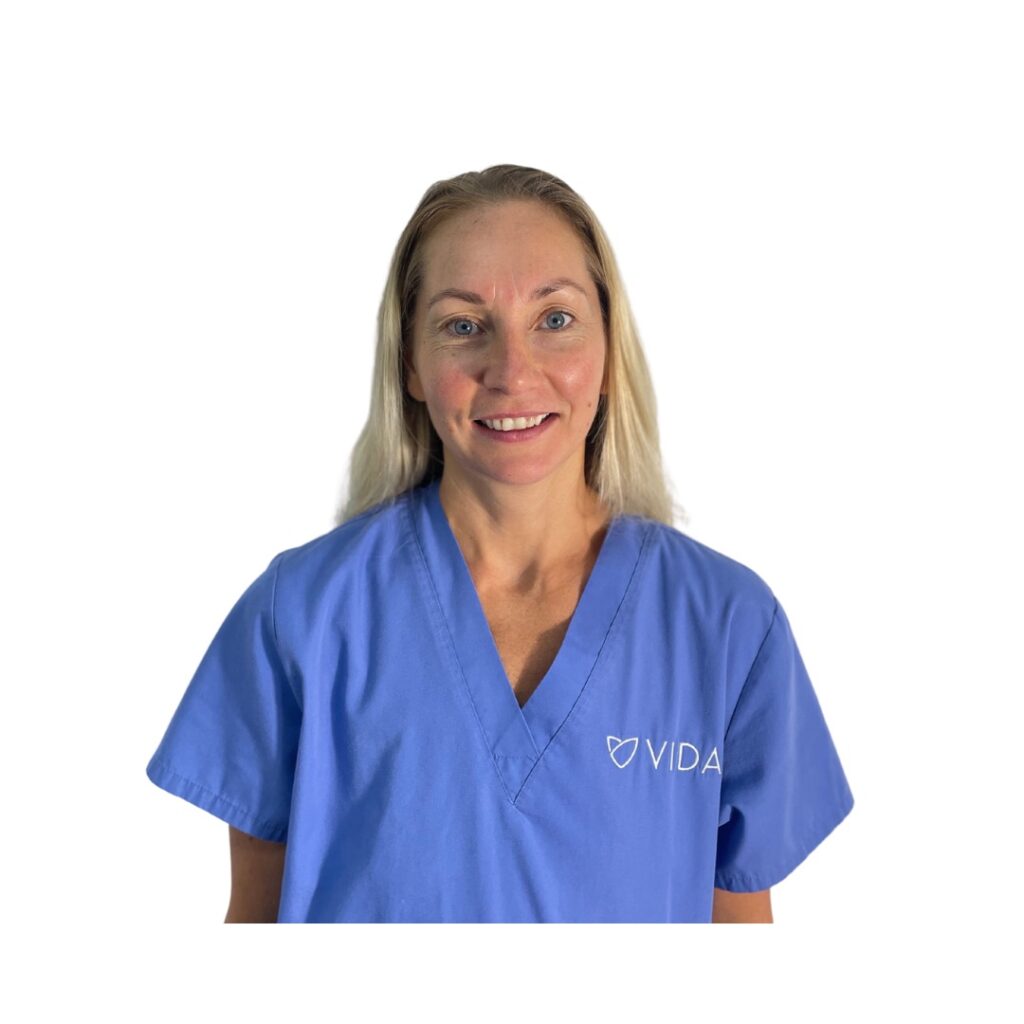 AUSRA BERTASIENE
| RDN | GDC No 274854
Dental Nurse & Receptionist