GUM HEALTH TEAM
Our gum health team can help you to keep your mouth happy and healthy.
OUR TEAM | GUM HEALTH
For people who have suffered gum problems, it can be hard to know how to seek help or where to turn to. However, it can often be a straightforward problem to correct and all this can be done confidentially and discreetly at VIDA. The VIDA team works very closely with each patient to create bespoke courses of treatment, directly addressing specific problems or worries.
Gum problems can return and over time cause unsightly gums, bad breath and social problems, therefore our team not only treats the gums but also educates you in spotting the warning signs and knowing how to manage problems in their early stages.
NIDA MALIK  GDC No 252239

Dental Therapist
Nida is a respected Hygiene Therapist, University lecturer, oral health researcher and a charity trustee.
The majority of Nida's time is spent at VIDA working as a private Hygiene Therapist, closely supporting the VIDA dentists in providing exceptional dental care.
Therapists provide dental check-ups, hygiene services, and all routine fillings on adults and children. For children, establishing an easy rapport with therapists at a young age ensures the best oral hygiene habits are established early on, ready for independent self-care as children grow up. This happy and healthy introduction to dentistry provides a sound platform for all future dental health.
Expertise
Nida is a lecturer and clinical teacher at the University of Portsmouth Dental Academy, where she also undertakes research projects both locally and wider afield.
Nida holds the prestigious Masters in Research in Dental Public Health and recently presented her Masters thesis is Washington DC.
Charity Foundation
Nida is passionate about promoting health in all communities, including those who are unable to access routine or regular dental care.
With this in mind, Nida founded her own registered charity, Dental Adventures. Dental Adventures takes dental professionals from the UK to Nepal's Everest region. Volunteers carry out free dental treatment for local villagers living in the Himalayas, followed by a trek up to Everest base camp. You can find more information about dental adventures on the @dental.adventures Instagram page.
Aside from work Nida loves to travel, hike, play the guitar and send time with her family and friends.
EMMA LENG 
GDC No 101290
Dental Therapist
Emma qualified in 2005 at the Eastman Dental Hospital
As an experienced dental therapist, Emma's expertise is routine dental fillings on adult and childrens' teeth. This in addition to the full range of hygiene services and oral health education. Emma  focuses on white fillings aesthetic dentistry and tooth whitening.
Outside work, Emma is settled locally with her young family and pet guinea pigs.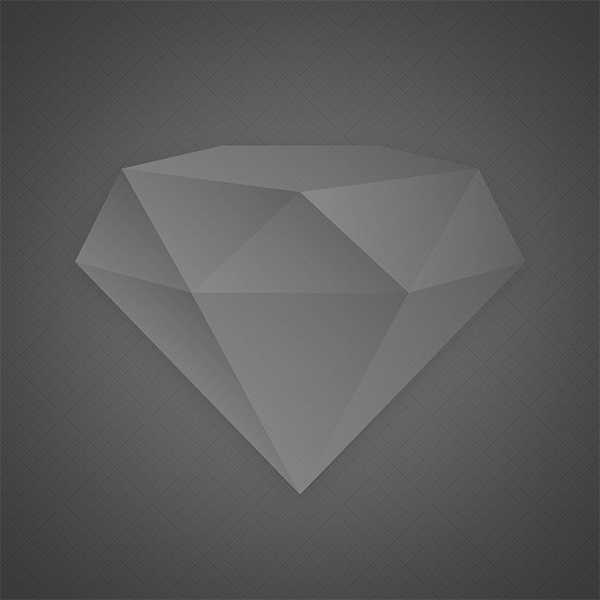 SUE WOODWARD  RDH, CEB DipDent Hygiene | GDC No. 2121

Dental Hygienist
Sue trained at the Royal Naval Dental Training School HMS Nelson and she worked at this practice for almost 30 years before it became VIDA in 2016.
She says: "Thirty years is a long time to work for one company, but since I started here I've never wanted to work anywhere else. It's a great team and I love helping patients look and feel better, so I get a lot of job satisfaction."
Sue loves crime and thriller fiction, black and white films and taking trips to London to visit the theatre. She's also a keen gardener.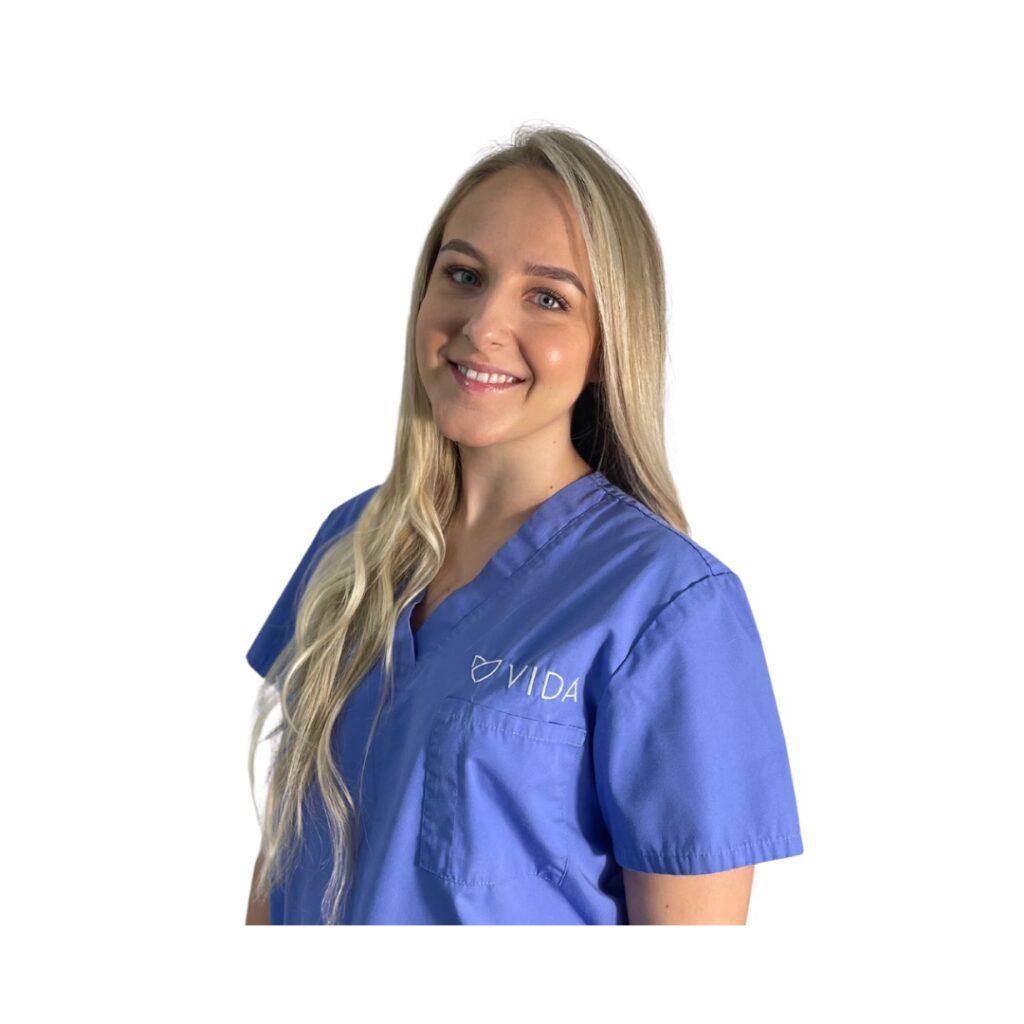 VAIDA KAUNAITE
Hygiene | GDC No. 286103

Dental Hygiene Therapist
Vaida began her career in dentistry as a dental nurse in 2018 and a year later achieved the NEBDN National Diploma in Dental Nursing. Over the past five years, she gained invaluable experience nursing at multiple NHS, private and specialist dental practices in Wiltshire, Hampshire, Surrey and West Wessex.
Eager to expand her horizons, Vaida pursued a BSc (Hons) in Dental Hygiene & Dental Therapy at the University of Portsmouth in 2020. During her years at the university, she gained proficiency in various dental procedures, including hygiene services, routine adult and children fillings, dental check-ups, fissure sealants, whitening and paediatric treatments, such as baby teeth extractions and crowns. This dedication culminated in recent graduation with First Class Honours, where Vaida received the Graduation Award for the Best Research Project, scoring the highest mark in the year.
Vaida's passion lies in patient-centredness, preventive care and oral health education. She actively engages with professional associations, such as BSDHT and BSP, and regularly attends webinars and courses to stay up-to-date in the ever-evolving dentistry. With a calm and gentle demeanour, she particularly enjoys treating anxious and paediatric patients.
Outside of dentistry, Vaida finds joy in socialising with friends and family, baking, travelling and going on long walks along the Southsea beach.