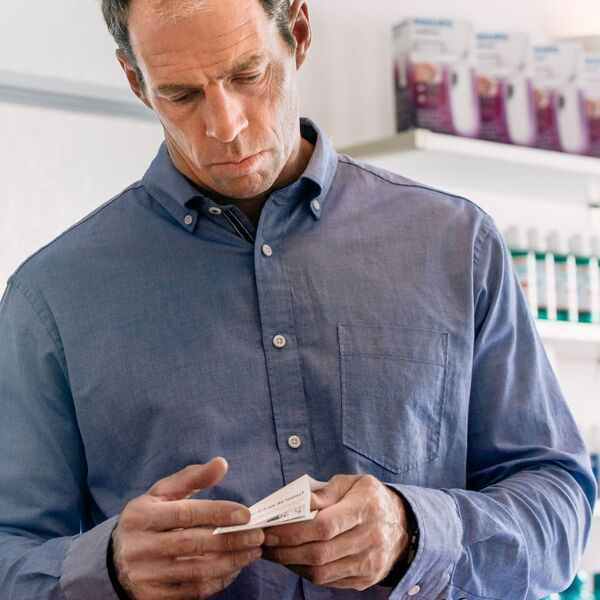 What can I expect from a Private Dentist in Fareham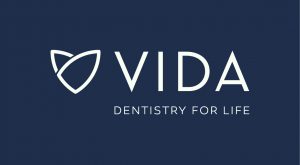 At VIDA we are a fully private dentists and everybody gets the same high standard of care.
We are seeing patients turn to Private dentistry over NHS for a range of different reasons and at varying points in their lives. Usually one of the following reasons is at the heart of their decision.
 Rapid Rescue for pain
£99 Rapid Rescue will cover your emergency appointment (within 24 hours if not the same day) and temporary or pain relieving treatment. Often we first meet a patient because when simply couldn't be seen quick enough elsewhere, or nobody could diagnose their problem and they were left in pain after treatment.
Time off work costs you money, and isn't always possible, therefore you are left in pain unless a dentist can see you at a convenient time.
Sometimes the pain goes and you forget about the dental problem. By the time it comes back, your options for the tooth may have reduced, which can end up being a bigger problem and costing you more.
 We can see you quickly
 At VIDA we reserve appointments every day to ensure that painful problems are dealt with promptly. Everybody is cared for at VIDA.
 Time to talk, and to think
Private dentistry means we can spend longer with you getting to the heart of how you care for your teeth and the relevance of your lifestyle to your dental health. Our check ups are called Healthy Mouth Reviews, because we spend longer with you reviewing all aspects of your dental health, have time to answer your questions, and will apply fluoride treatments wherever clinically appropriate (and with your consent), all for £39.
 For this reason many patients find a VIDA Healthy Mouth Review a very good value and affordable alternative to Band 1 NHS exam fee of £20.60. Peace of mind, time to talk, it all makes a difference.
 Time to diagnose
We tend to spend longer assessing and diagnosing any problems, which is important because dental problems can be difficult to track down and a quick look just doesn't cut it.
Getting the right diagnosis means you are then given the right options and costings.
We also have the time follow up any aspect of your treatment required, and patients often tell us that we are more thorough than previous dentists they have seen.
 Material matters
Private dentistry allows the use of the best materials and one standard of care. For example, at VIDA we do not have one drawer for NHS materials and another drawer filled with private materials. Everyone gets our best.
 Time to do what's best
Private dentistry is not bound by an NHS banding system or limited in which treatments we can offer you. We always offer you all your options, explain the relative benefits and drawbacks, and help you to come to a decision about what's right for you.
Time to budget
In private dentistry there's always a printed treatment plan with investment schedule, so you know what you'd need to pay at each appointment, and can budget accordingly. This also helps you decide when to look into 0% finance options, which we can arrange with you, because nobody should have to wait for necessary treatment.
 Lifelong learning
Private dentists will often have undertaken additional postgraduate education and hold additional qualifications. The VIDA clinical team have been chosen for their genuine passion for clinical work, and their dedication to lifelong learning. All the team have at least one field of dentistry or hygiene therapy which is of particular interest to them, and they are encouraged to share their knowledge and out their expertise into practise at VIDA. This keeps the VIDA clinical team alive with learning and interest, stimulation, and purpose.
 We care and we are here 6 days each week and 3 evenings
At VIDA we are a busy and thriving practice but we know our patients often on a first name basis, and you will not feel you are simply a number or on a production line. If we need to spend longer with you, we are happy to offer a complimentary review at your earliest convenience. No appointment will ever be rushed or unfinished. We will care for you as though you were our own family.
 There are many tangible ways that you will feel the benefit of private dentistry when you choose VIDA. However if you want to meet us before joining, simply call 01329823040 for a complimentary consultation with any of our VIDA dentists.